29.05.12 / Emilia Earthquake
Emmanuele Coltellacci
Concept / Emmanuele Coltellacci
Livelli / 1
Dimensioni poster / 35x50 cm
 

Colori / miscela di indaco, estratto di clorofilla e robbia.
​
​
Concept / Emmanuele Coltellacci
Layers / 1
Poster size / 35x50 cm
 

Colors / mix of indigo, rubia and chlorophyll extract.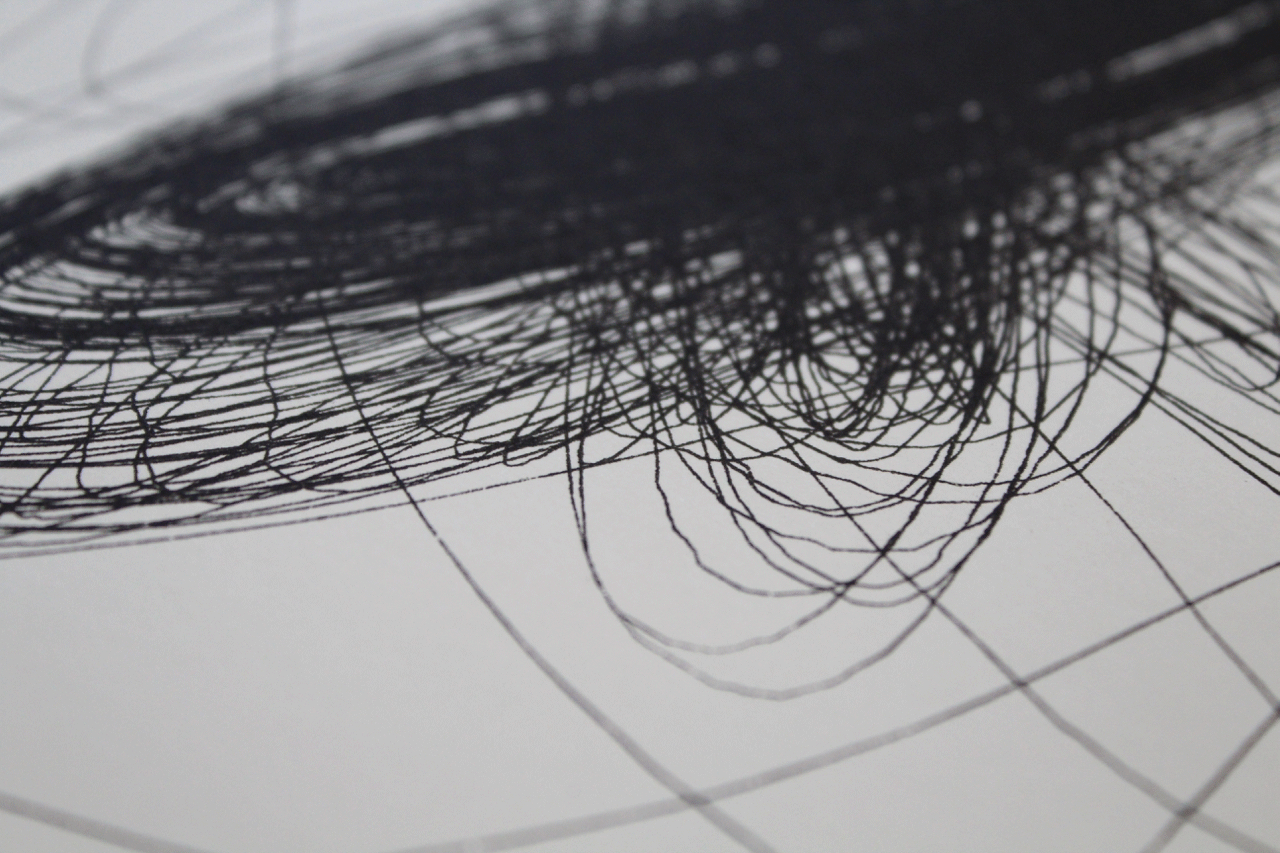 Disegno ottenuto da un sismografo realizzato con tavoletta grafica e penna digitale. Avrebbe dovuto registrare le scosse di assestamento dopo il primo terremoto del 20 Maggio 2012, riuscì quindi a documentare la seconda scossa del 29 Maggio.
Le coordinate sono l'epicentro della scossa.
E' l'unica stampa di Medulla priva di numerazione, a netto delle spese di stampa i ricavati andranno devoluti in beneficenza.
Drawing obtained from a seismograph made with a graphic tablet and a digital pen for record the aftershocks of the first earthquake (20 May 2012), he recorded the second earthquake on 29 May.
The coordinates are the epicenter of the earthquake.
It is the only Medulla print without numbering, net of printing costs the proceeds will be donated to charity